Not only wine
Not only wine and oil, here at CapalBIOfattoria we chose to produce other organic products, especially in our orchard from which we produce our delicious jams.
CapalBIOfattoria is located in the very heart of Maremma Toscana, a place that has a long tradition of cowboys. That's why we decided to host the farm also Maremmana and Chianina cows that graze in the wild.
Finally we decided to start the production of tomato sauce, always with a strictly organic fruit from our garden.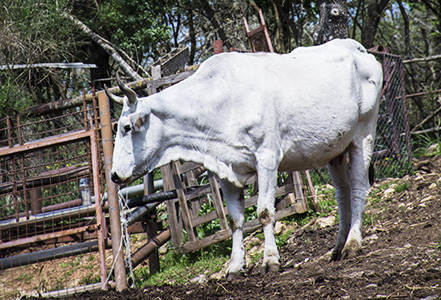 Maremmana and Chianina cows >>
Even today in the Maremma countryside remains alive the tradition of the Butteri, the shepherds typical of this area, riding their horses Maremma, control and guide the herds of cows in the pastures. To honor this important tradition here at CapalBIOfattoria, we decided to host the Maremma and Chianina cows that live and graze into the wild in the farm land.
Organic jams >>
Not only vineyards and olive groves, in our organic farm we decided to plant a large orchard from which we obtain the fruits to produce our jams, prepared by hand and obtained from the cultivation of the raw material organically. Healthy and produced with fresh fruit, organic jams of CapalBIOfattoria are ideal to prepare desserts like pies and cheescakes.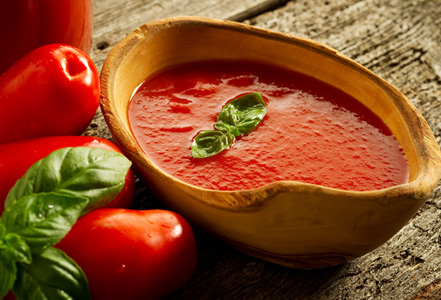 Tomato sauce >>
With the fruits of the garden CapalBIOfattoria produce tomato sauce homemade always strictly organically and environmentally friendly.
You can bring to the table all the quality and authenticity of our past, ideal for first dishes based on pasta, but also perfect for the typical meats of Maremma.